JB Aviation Flight School offers a unique brand of personalized instruction designed to produce safe, competent pilots who don't just learn how to fly, they learn how to fly well.
Our chief pilot has extensive aviation experience and a level of expertise not often found in general aviation flight schools. He is also an experienced aircraft mechanic and offers a much more in depth, safety concious viewpoint on learning to fly.
As a student pilot, you will work closely with your instructor to master skills like steep turns, turns around a point, navigation, and aeronautical decision making. Before you know it, you'll be a licensed Pilot!
Our airplanes are meticulously maintained and always hangared. Avionics include: Garmin 650, Garmin 430, or panel mounted Ipad and KX 155, and Garmin 340 audio panel.
We also offer Light Sport training and rental in a 2015 SkyReach BushCat and a 2016 TAF Sling 2.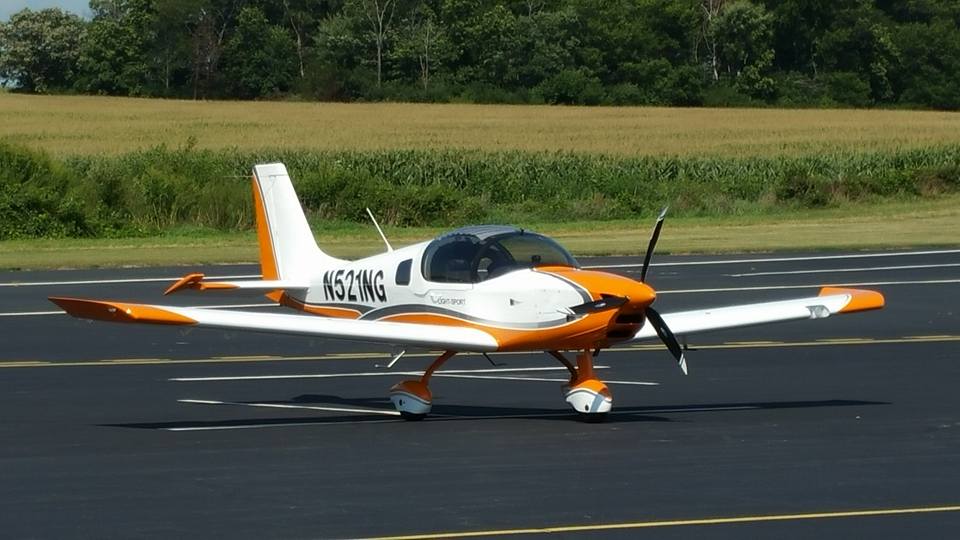 Ground School
Ed Brown's Ground
Our 8 week, Private Pilot Ground School was designed specifically around Galt Airport, our airplanes, and our flight school. It incorporates a structured classroom environment with a unique, hands-on experince you can't get from a textbook. You'll spend time along-side our mechanics in our aircraft maintenance shop, see the airport and some of Galt's coolest airplanes, and learn first-hand how to conduct a thorough pre-flight inspection.
You'll learn everything you need to know to pass the FAA written exam, and be ready to hit the ground running on your first flight lesson. As a matter of fact, once you pass the class, we'll give you that first lesson for free!
2017 Class Dates:
March 15th - May 3rd, meets Wednesday evenings 6-9pm
May 6th - July 1st, meets Saturday mornings 9am-12
July 13th - August 31st, meets Thursday evenings 6-9pm
September 9th - October 28th, meets Saturday mornings 9am-12
For more information click here or give us a call at 815-648-2433.